Silver

At IDEXX, we're focused on enhancing the health and well-being of pets, people, and livestock.
With customers in 175+ countries and a global workforce of more than 10,000 talented people - including our team of dedicated Veterinary Pathologists - we work together digitally and in person to give animals a voice. We help pets lead fuller lives by giving veterinarians the tools, technology, and insights to see clearly and get the answers they need.
At IDEXX, everything we do is connected. We design the products and services that keep animals around the world healthy and protect life's essentials, like clean drinking water. In doing so, we also enrich the livelihoods of our employees with a positive and respectful work culture that embraces challenges and encourages learning and discovery. That's what matters to us. What about you?
For more information, visit https://www.idexx.com/en/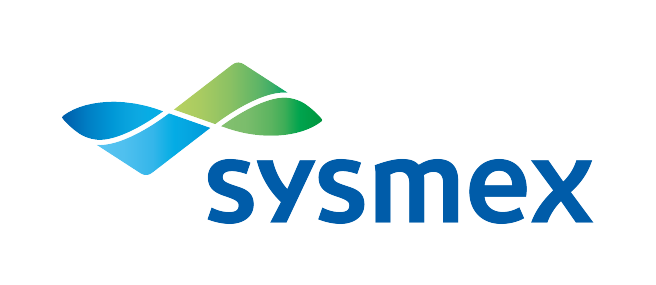 Sysmex supports healthcare professionals around the world in lighting the way with diagnostics by providing a broad range of medical diagnostics products and solutions. With over 50 years' experience in the haematology market, we take veterinary haematology to the next level. Veterinary testing can be challenging at times, not only because of the many species particularities, but also because volume really matters. Maximum insight from minimum sample volumes is at the core of our solutions.
Sysmex Europe SE, located near Hamburg, Germany, is a subsidiary of the Sysmex Corporation from Kobe, Japan. From our Hamburg offices, we serve our affiliates, distributors and customers throughout Europe, the Middle East, and Africa (EMEA).
For more information, visit www.sysmex-europe.com